There is limited flexibility available when it comes to designing a bathroom. The reality is that it can be challenging to make this small area in the house look appealing to everyone. This is why homeowners must know how to select the correct bathroom accessories or supplies. Luckily, it is now easy to shop for these items. The struggle now is determining the smart ways on how to make it happen. We have rounded up the top things to remember:
Check The Space
Before you go to the department store or hardware, be sure to assess the area of the bathroom. Study the layout or floor plan so that you will not commit a mistake in selecting the accessories. By taking a good look at the entire space, it would be easier on your part to imagine the exact placements for the items to buy. At the same time, do not forget to get the important measurements.
Look For Ideas
If you are unsure of how to design the look and feel of the bathroom area, try to look for some inspirations. Nowadays, it is easy to research the latest trends in interior designs. You can grab home magazines from the stalls or go online to check the sample photos. Another smart idea is to inquire from some friends or family members who recently renovated a house or bought one.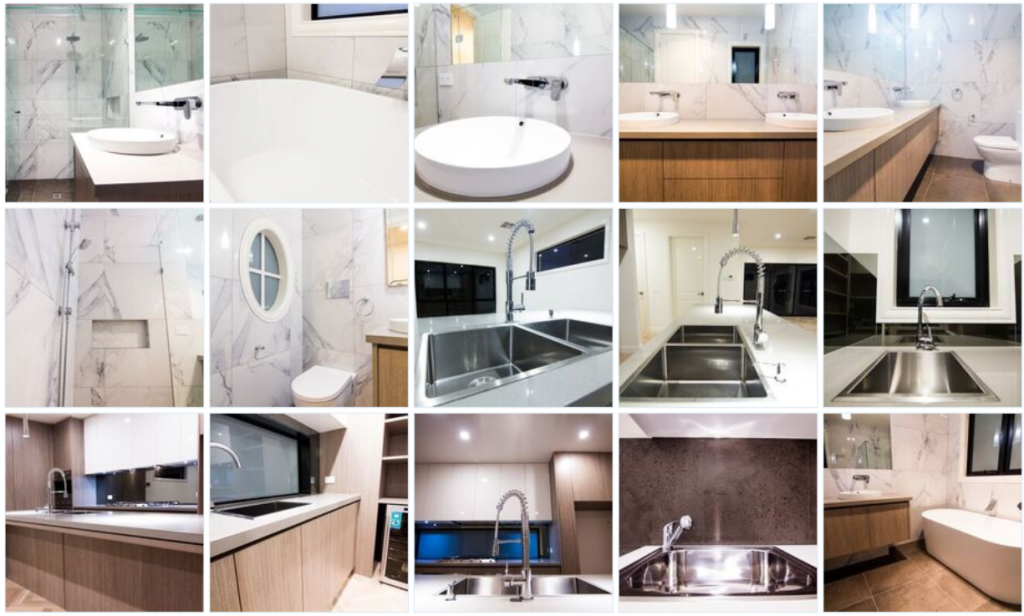 Pick Up The Basics
While the primary goal is to improve the look of the bathroom, it is also significant to purchase the essentials first. You have to buy the sink, mirror and toilet bowl first. These items must match the style that you want to accomplish for the area. Do not be afraid to mix and match the accessories with the essentials.
Go For Minimalism
Avoid buying too many bathroom accessories that will only make the area look messy. As much as possible, only buy those that will add value to this special space in the house. Make an effort to embrace minimalism. This is an excellent way of giving your bathroom an elegant and sophisticated feel.
Never Rush
As a homeowner, you may feel too excited about shopping for several accessories to the point that you will rush the process. This is a wrong move because the more pressure you put into perfecting the bathroom, the more likely you will commit errors in designing it. Therefore, take all the time you need to look for the perfect bathroom accessories.
Improving the aesthetics of the bathroom can be a complete struggle in the beginning. However, once you familiarize yourself with it, everything will be a lot easier.